Inkredible Techniques
MAKE A DIFFERENCE WITH A HANDMADE CARD
lET ME SHOW YOU HOW!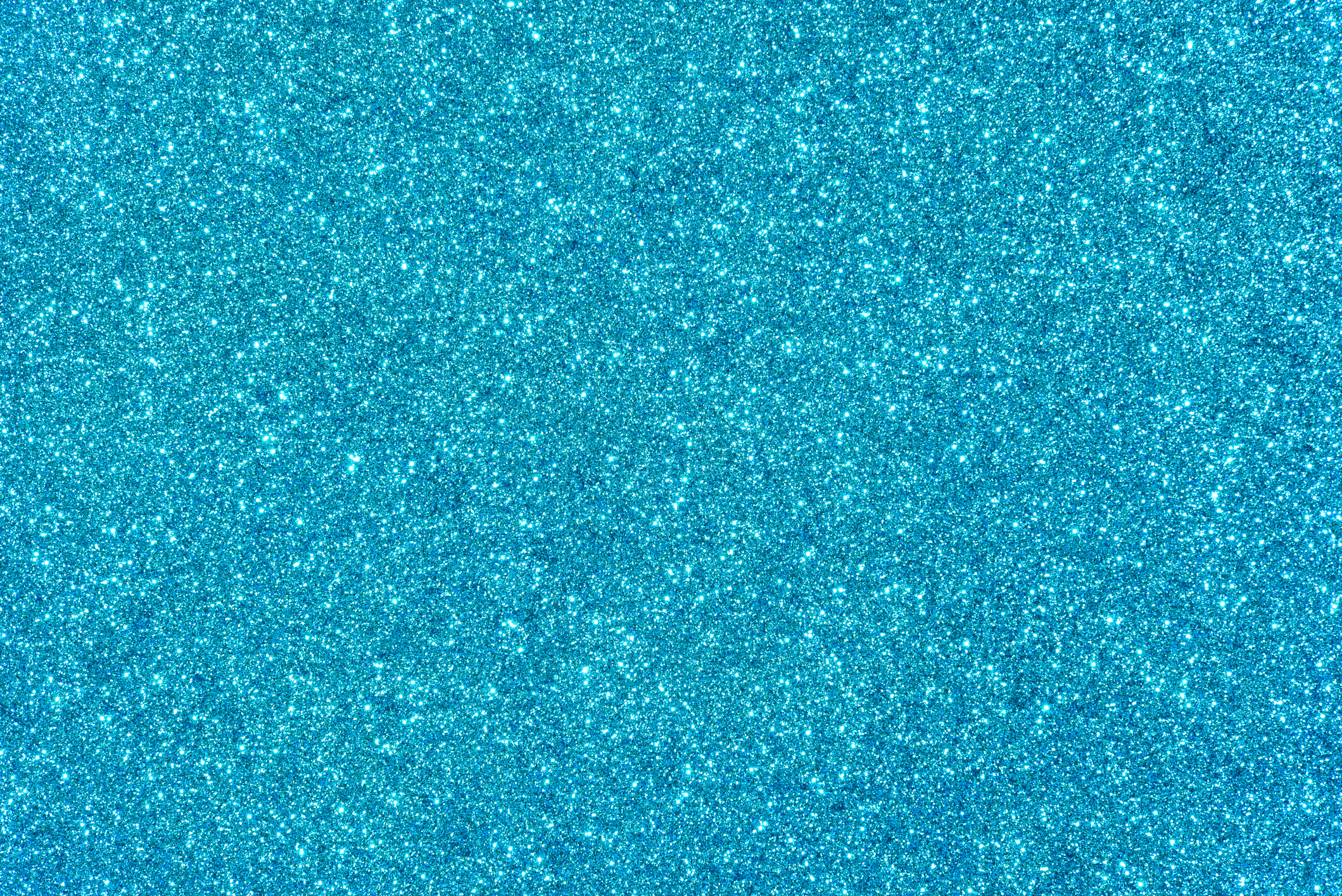 Meet Meagan
Independent Stampin' Up! Demonstrator
Hi! My name is Meagan and I love expressing my creativity through making handmade cards and paper crafts. I'm excited to teach you different techniques and provide inspiration to help you create your own unique projects!
Whether you are new or 'seasoned' to card making, stamping, or scrapbooking, you will find inspiration and fun ideas on my blog and through my how-to videos.
Are you thinking 'I'm not a very crafty person'. I promise you don't have to be to make beautiful projects. I will walk you through all the steps and answer any questions you have.

Grab a friend, or two, or three, to make your creating time even more fun! If you want to host (it doesn't have to be in your home; hosting can be an online private or public event!) for your friends or family let me know; it's a great way to earn free product! Learn more here.
Ready to make some projects? Start here.

Stampin' Up Catalogs
Here you will find the current Stampin' Up Annual Catalog as well as current promotional catalogs. Simply click on the image to view the catalog online.
Print out a 'Wish List' form here so you can keep track of items you wish to purchase. When you are ready to start shopping in my online store simply click the 'Shop Now' button. If you are in the U.S. and do not currently have a demonstrator then click the 'Request Catalog' button below.